Promotional apparel and accessories, a staple of the corporate marketplace, excel at building recognition of your brand and solidifying client loyalty – but only if they're done well.
ParsonsKellogg
At ParsonsKellogg, we provide you exclusive access to promotional apparel and accessories from premium sporting goods and lifestyle brands. Our strong relationships with these iconic brands maximize quality and minimize cost for our customers, and our direct offshore sourcing provides our customers with short lead times, low minimums, and full environmental and quality testing. ParsonsKellogg is your singular destination for the best brands and selection in custom promotional products and apparel.
We help clients from all industries co-brand with the best promotional products, upholding their brand's integrity and values while expanding their reach. Whether you're a financial institution, a spirits industry mogul, a professional sports team, or a university hospital, our superlative team of promotional marketing experts is here to get your logo onto products from brands you love.
PK provides a turnkey solution to clients and brands alike, offering sales services, creative services, e-commerce services, operations, decoration, and warehousing - all under the same roof in Providence, RI. In-house services also allow us to offer controlled expansion into the corporate market for lifestyle and sporting goods brands, both through direct sales and e-commerce channels.
The promotional products space is complicated, and requires an expertise and understanding of relationships that are born only from experience. With 15 years experience in the promotional products industry and even deeper experience with sporting goods and lifestyle brands, we ask our clients and brands one final question - why navigate our industry when we can do it for you?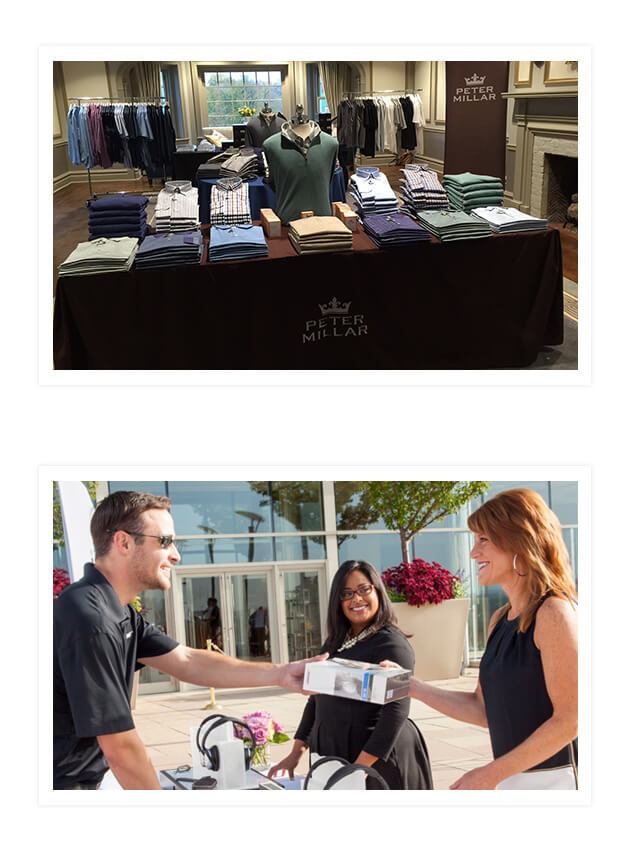 PK Events
Events are a great way to build your brand, engage your audience, and partner with a brand that enhances yours. ParsonsKellogg sits at the intersection of unmatched co-branding experience and direct access to premium brands at exclusive prices - making us a go-to resource for clients who want to make the most of their event presence.
The event experience is more than just giveaways - it's experiential gifting at a vital point of contact with attendees, allowing them to choose their own gift and creating a more meaningful interaction with your brand. Whether it's apparel, electronics, gear, or sporting goods, let ParsonsKellogg help you choose unique, high-quality items and experiences to represent your brand on-site.
Shop PK
Corporate promotional products made easier. Skip the quote process and get right to shopping!
Shop PK is a user-friendly, around-the-clock shopping experience for our customers that will bring them innovative promotional products and customized marketing solutions. Browse our extensive collection of top products from iconic brands, upload your logo, and bring your brand to life on premium promotional apparel and accessories.
With free ground shipping, your first logo included, and discount price breaks you can't find anywhere else, Shop PK is your singular destination for the best brands and selection and custom promotional products and apparel -- right online.